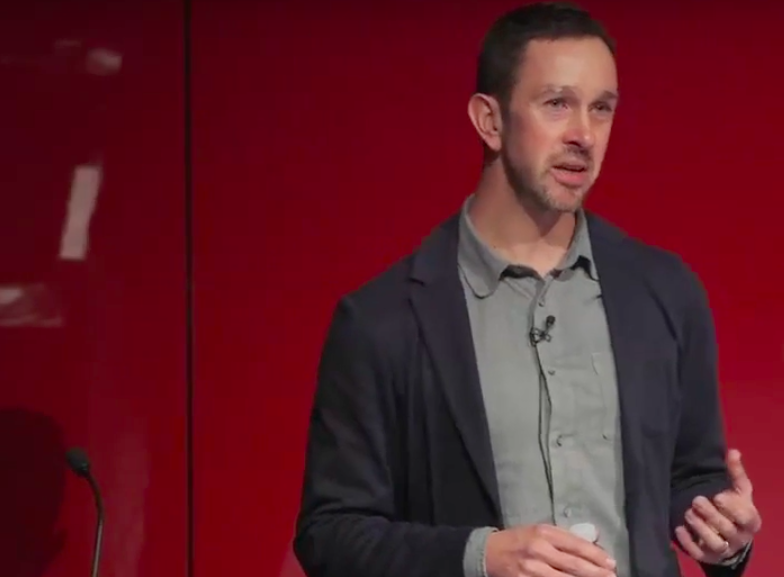 Matt is a leading expert on human-centred design and digital transformation.
He's a regular speaker and consultant on customer experience, and has held positions both client-side and agency-side advising brands such as Premier Inn, Barclays, Vodafone and National Rail.
In his early twenties, he enjoyed a mad few years in a management position with the London Symphony Orchestra, working with many of the world's finest musicians. He is a keen musician, and also plays the trumpet.
Matt lives in the Chilterns, just outside London, where he's able to get out into the woods or down into the smoke, depending on the day.